Agricultural Construction Inc.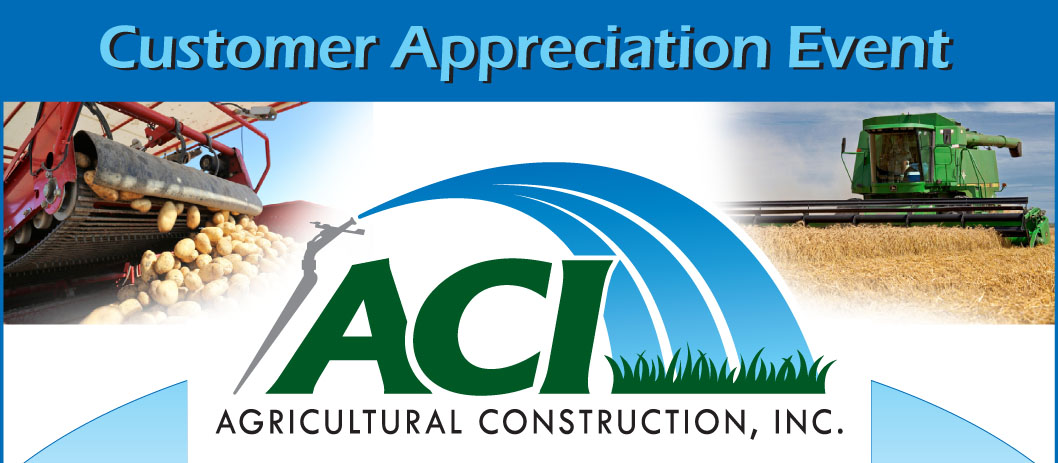 Customer Appreciation Event, 2023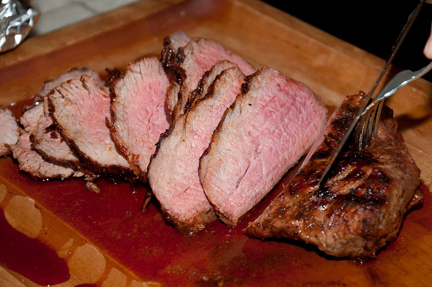 Our annual Customer Appreciation Event will be held this year on October 26th. There will be door prizes, discounts, food, and representatives on site from high-profile irrigation vendors. Visitors will be treated to a delicious tri-tip dinner and can spend time mingling with the ACI crew and their fellow farmers and ranchers.
We'll see you there—don't miss it!
Award-winning northwest Reinke dealer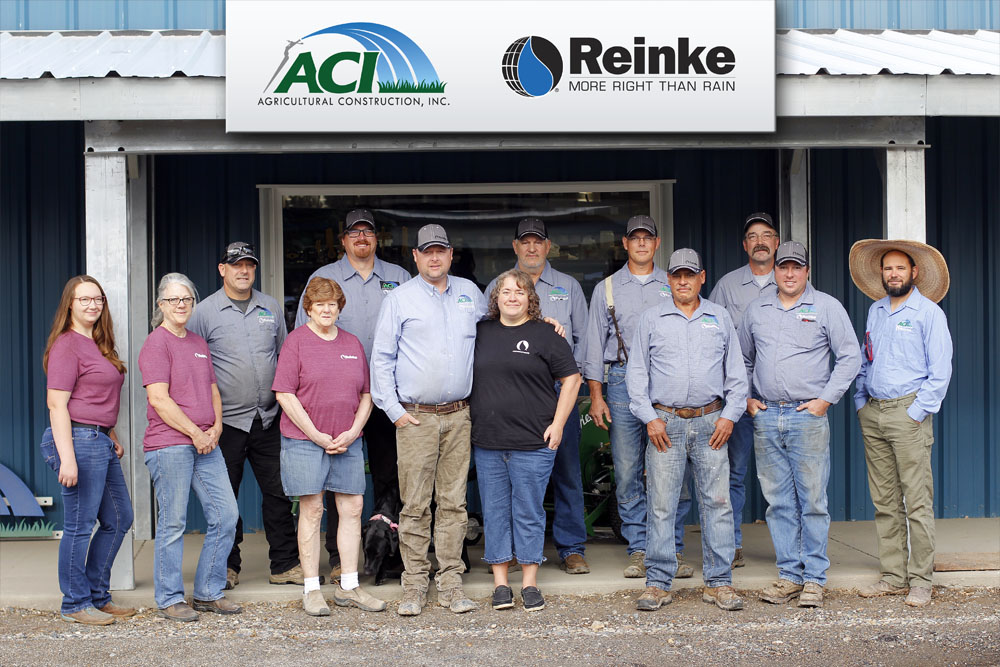 With all the different irrigation systems out there, there is a lot of talk about which system is better, lasts longer, or helps bring a better yield. We sell Reinke for a simple reason—they outperform the others, especially when built and serviced with the level of care and professionalism ACI strives to deliver with each customer.
Strong. Lightweight. Durable. Efficient. Cutting-edge. All these are appropriate descriptors for the Reinke irrigation systems and components we sell. Professional. Capable. Friendly. Dependable. These are what you get when you work with ACI.
We invite you to experience the ACI and Reinke difference. Call us today at 541-523-2300.